What to Look For In A Plumber
When you are looking for a great high quality plumber in the Los Angeles area than West Coast may be the solution for you. It is vital that you realize what you are getting into when you hire a plumbing contractor. There are certain aspects that you need to think about before hiring a plumber to work in your home. You as a home owner or a renter need to not be scared when you ask the correct questions. By considering these questions you will save yourself a world of headache latter.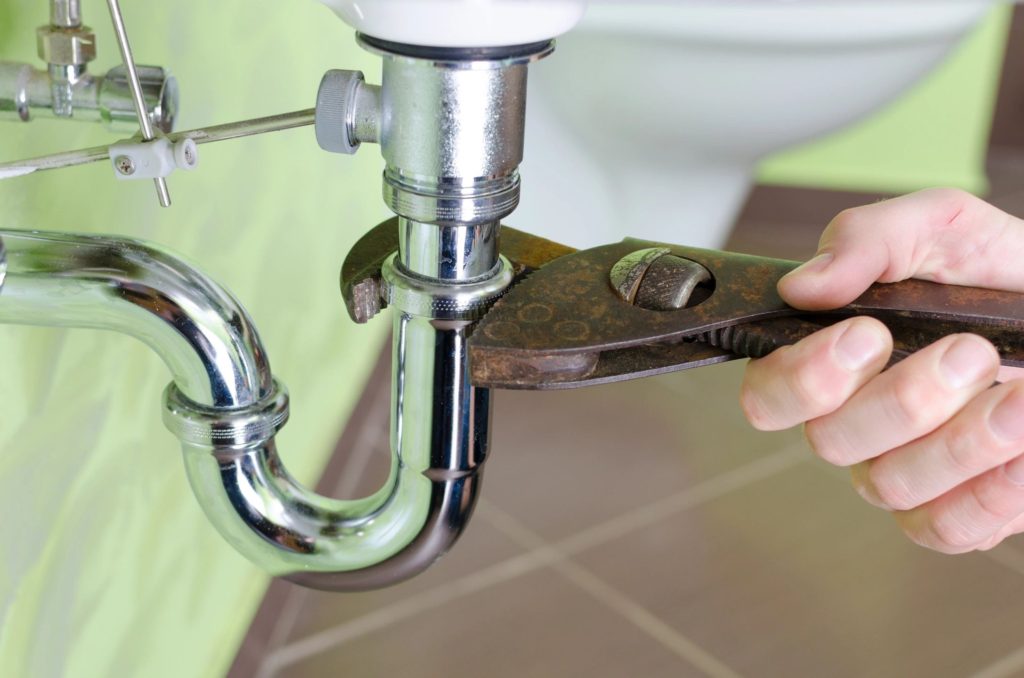 Question 1. Is the plumber licensed or under a companies licensed?
When you are looking online like Google, Yelp, or Yellow Pages you should look for more than just the reviews. Ask the plumber for their license number and articles of filing with the state that they are in. Getting the license of the company is great way to see if they are indeed bonded and insured in the state of ca. In the United States there are indeed rules about how a plumber company can operate. In the state of Ca for example any job over $500.00 dollars quoted for plumbing must be done by a licensed plumber or under the license of a plumbing company. Stay away from companies that do not have licenses or the proper bonds when doing work, especially big jobs. You may end up paying more than you bargained for.
Is The Plumber Bonded?
Making sure your plumber is bonded is really important.A bond protects against damage when work is being done. Any plumber who seeks to install and repair plumbing fixtures needs to have a bond to protect you as the consumer. Let us say you hire a plumber to dig a sewer line repair and they damaged your property in the amount of $ 10,000 dollars and there is no bond you would have to get the money from the plumber. The odds are the plumber will not pay you. Imagine not having a bonded plumber and this happens to you. Do not risk this call us here at West Coast Plumbing Of Los Angeles for a bonded plumber that protects you and your property.
2. Does the Plumber have an Insurance?
After knowing if the plumber has proper bonded documentation the next step is looking up their insurance policy. If the plumber is blabber about why they do not have documents updated run. You take huge plumbing risks when a plumber is not insured by a liability insurance or workers compensation for their employees.
3. Does The Los Angeles Plumber Provide Warranty and Guarantee?
One should never spend tons of money only to get average work done on their units. Make sure the plumbing company guarantees all the work and provided warranty on parts and the work.
4. What are the plumbers reviews?
One can simply go online and look up the reviews and customer complaints from a plumber agency on Google, Yelp, Or BBB. What others say about a company reveals tons about what kind of work they do or do not do. Only high quality professionals can execute proper installations and repairs
What they plumber has to say about their work. This should reveal to you the reputation of the plumber both offline and online.Never fail to ask your drain contractor the number of years spent as a practising plumber, Don't fail to ask for proof either in order to be double sure.
6. Request For Portfolio and References
This is the only way to see for yourself the prowess of your plumber. Many plumbing contractors have websites where they display their past works, those who don't have photo albums of their works. Check through these works and decide if it's the quality is adequate for your needs. One other thing you may request for is references from past clients. A qualified plumber with experience will be ready to put a call through to previous clients for a vouch. It is unlikely that your plumber will not have references, but if he doesn't, just walk away. Speaking to past clients is a way to determine the work quality of a plumber.
7. Who Will Carry Out Clean-Up After Work?
Not all plumbing contractors are ready to clean-up after working, you should ask before signing the dotted lines. After a plumbing work, expect a lot of mess especially if it's repair works. Ensure the plumber include clean-up in his quote, else you will be spending a whole lot to clean the mess thereafter. Not all plumbers offer cleaning up, just do your bit and ask in order not to be surprised in the end.
Conclusion
Putting all the above criteria into consideration, you will end up with a qualified, certified and experienced plumber. This will go a long way to boost your confidence in the plumber and will tell on the job in the end. Keep asking the right questions, keep the communication lines open between you and your plumber. All these factors will save you money, stress, and energy in the long-run.