Tank Less Water Heater Services Los Angeles
Tank Less Water Heater Services Los Angeles many advantages, such as, endless hot water supply, decreased bills, and extra storage space. Those advantages may seem pleasing to homeowners until they see the price. The expense is costly, but durable. According to the U.S. Energy Department, gas fired tankless heater save about $110 every year. Electric tankless heaters allow you to save about $45 every year.
Fast Plumbing Services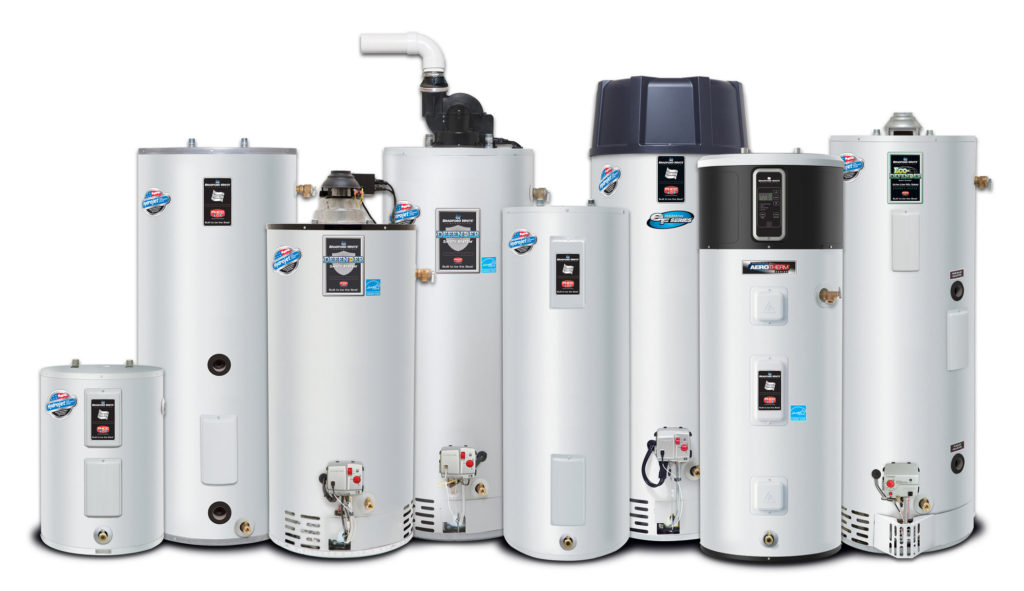 Tankless water heaters are about three times more costly, than storage heaters. A gas powered heater will be about $3,000, compared to an electric heater that costs about less than $1,000. Many homeowners may need to hire an electrician for homes with electric- only utilities. To re-wiring your house can cost at least $5,000 additional to the installation of the system.
Natural Gas Or Tankless
Homeowners should be aware of the advantages such as energy savings, saves space, lasts longer and they are better for the environment. The tank is environmental friendly because a rusted tank is not taken to a landfill.
Tankless heater right for you? Consider these:
To heat one bathroom or entire house
Do you want a electric or a gas-fired model
Must be installed about fifty feet away from a power source Lasts up to more than twenty years
Can either hire a plumber or AC/Heater contractor
Where Can I Buy a Tankless Water Heater?
You can buy a tankless heater at most supply stores that sell plumbing parts. 
How  Can I Get a Tankless Heater Installed?
Make sure you hire a professional to assist you as these are not so easy. 
Do Tankless Water Heaters Need Maintenance?
Yes they should be flushed and clean and please give us a call 
When the time comes gives us a call and we can assist you.